You are in the section dating of the web site "thenaturistclub". This section is divised in two part. The part dating (to do new friend, ...) that is free and the part dating that is paying (1 ou 2 euros for 1 month, with a allopass paying systeme) for limited the abuses of a free forum.


1) Cliquez sur le lien en dessous pour acceder à la partie rencontre

gratuite

de ce site/
Click below for go at the

free

dating part of the web site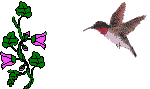 :
Rencontre/ Dating


------------------------------------------------------------------------------------------------------




2) Cliquez sur l'interface allopass ci-dessous pour accéder à la partie rencontre payante de ce site (

1 ou 2 euros valable 1 mois

)
Vous déclarez être legalement adult selon la loi de votre pays pour entrer sur cette partie /


Attention, il n'est pas en mesure de savoir s'il y a des personnes cherchant des rencontres dans l'interface dédié, il peut y en avoir aucune, comme plusieurs (Cela dépend de vous !). Ce que nous ne voulons pas, c'est mettre à disposition de chacun se baladant sur le web l'email de personnes voulant faire des rencontres pour le respect de chacun, c'est pour cela qu'existe cette interface allopass.


Click on the interface allopass below for go at the part dating of the web site (1 ou 2 euros valid for 1 month)
You declare to be legally adult under the law of your country for enter on this part


Attention, it isnot capable of knowing if there are persons look for dating in the interface dedicated, he can have nobody of it there, how some (it depends on you!). What we do not want, it is to give to each having a walk on Web the address email of persons wanting to do dating a for the respect for each, it is for it that exists this interface allopass.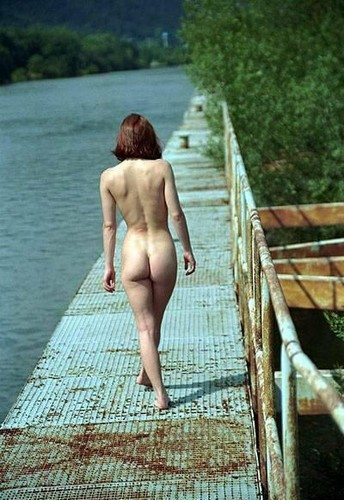 :





Document compatible
My
allopass
. N'oubliez pas d'insérer votre adresse email pour gagner sur My allopass !
Plus d'infos
Pour connaître notre solution de micro paiement :
Allopass